The Happy Valley Tennis Club is one of the largest and most modern clubs in SA, providing services all year round for all levels of tennis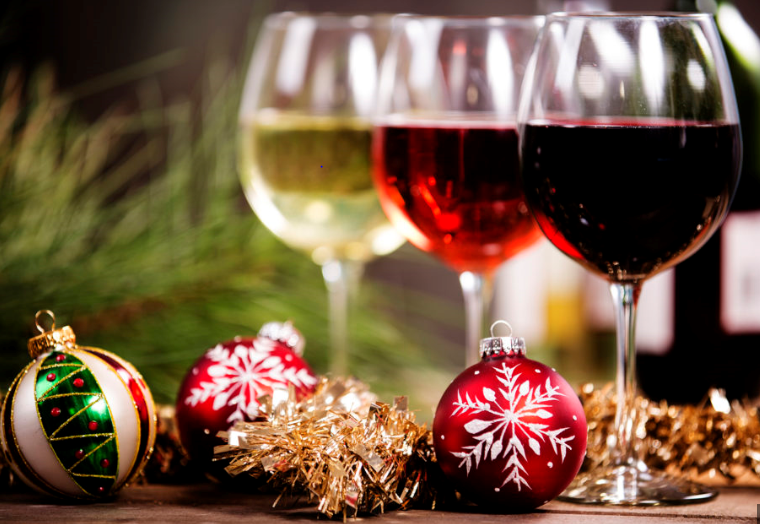 Please show your support by purchasing great wine at a discounted price. Huge range of wine. Don't drink wine yourself? What about your friends and family? Please ask them if they would like some great wine at great prices which also supports our local tennis club.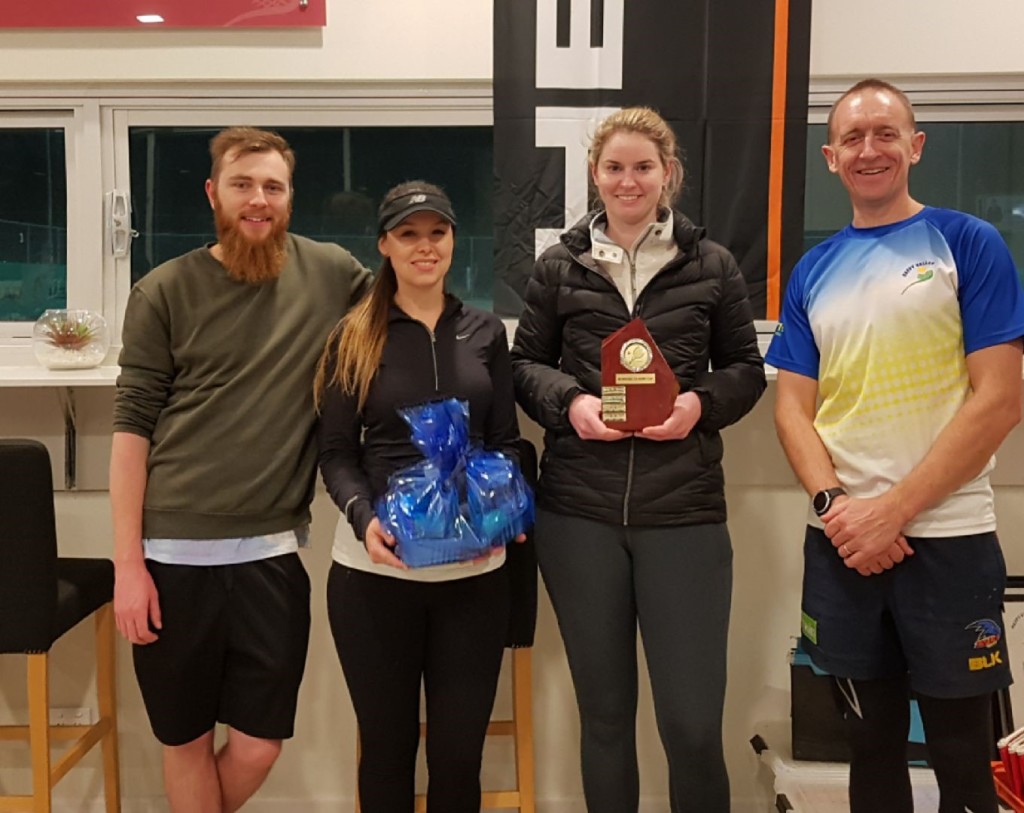 Our Monday Night Doubles Competition for the Wannabe Champs Cup is commencing again on Monday October 14. If you wish to nominate a team or join a team please contact Mike on 0411 665 854.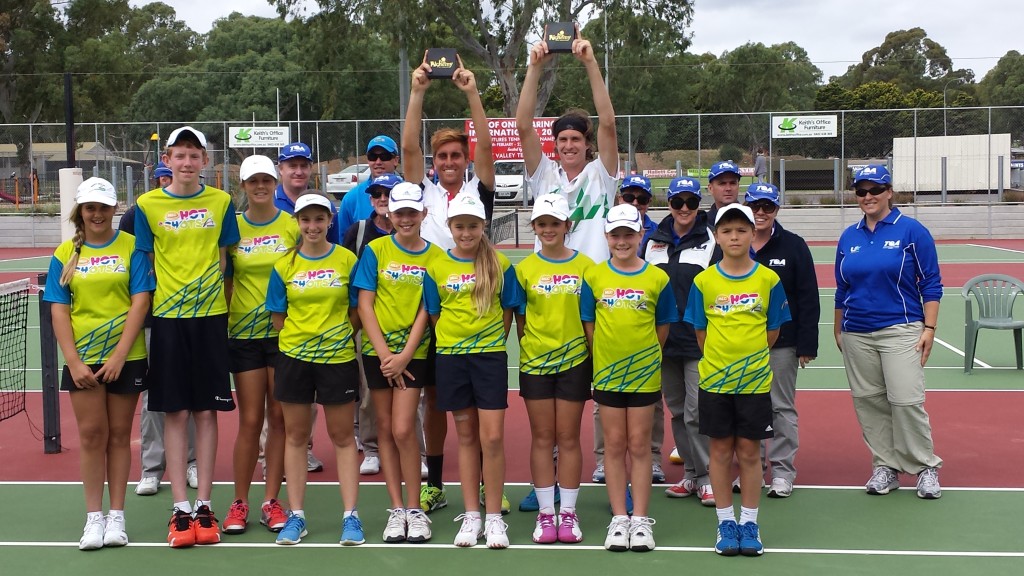 Summer Season 2019-20 Teams Now Available
Go to our Junior or Senior pages under Competitions and click on the link to view the teams for the upcoming Summer Season 2019-20.
Club's facilities can be hired to Members and the community for any special occasion.Pricing on application.
Non-members
Day $5.00 per court per hour, night $20.00 per court per hour (light usage)
Members
Day hire free, night $10.00 per court per hour (light usage)
Clubroom Hire
Refer Di Cooper
mobile: 0408 814 038
BBQ Hire
$10.00 per hour
Bookings are essential for hiring.  Contact Facility Hiring Coordinator, Di Cooper on 0408 814 038