The Happy Valley Tennis Club is one of the largest and most modern clubs in SA, providing services all year round for all levels of tennis
We hope to see all of our members and their families at our Xmas break up BBQ on Saturday December 14 at 6pm. Bring your racqet for a social hit and a salad or dessert to share.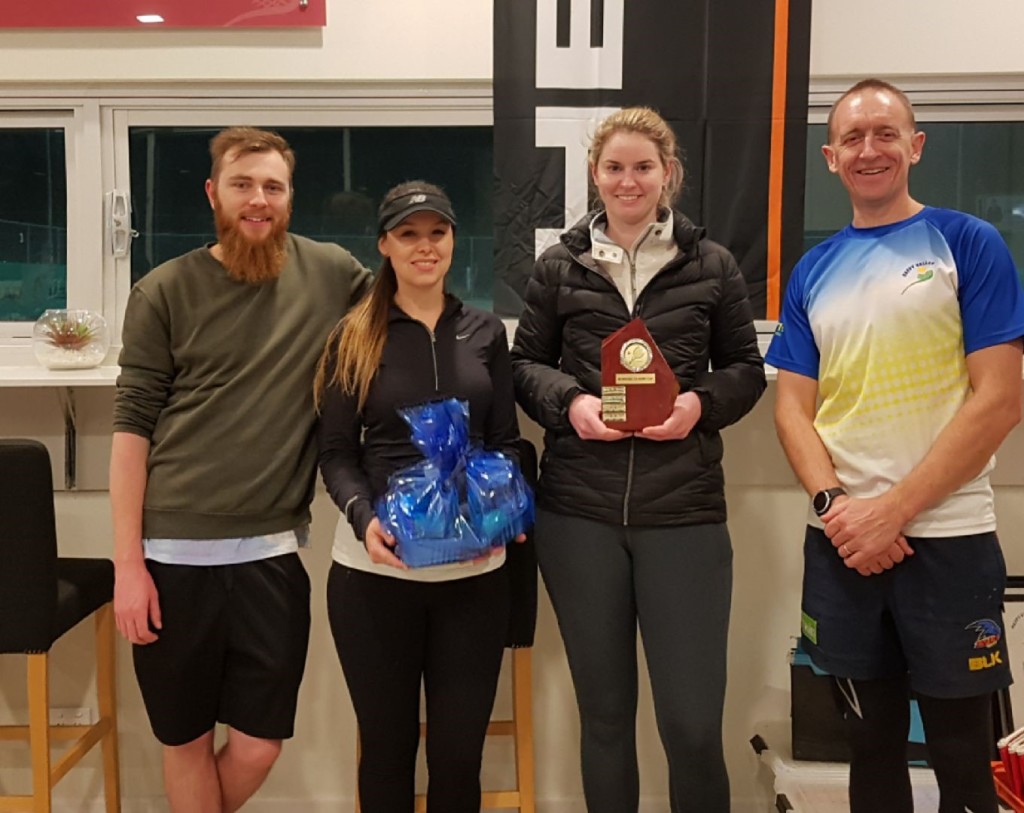 Our Monday Night Doubles Competition for the Wannabe Champs Cup is commencing again on Monday October 14. If you wish to nominate a team or join a team please contact Mike on 0411 665 854.
Club's facilities can be hired to Members and the community for any special occasion.Pricing on application.
Non-members
Day $5.00 per court per hour, night $20.00 per court per hour (light usage)
Members
Day hire free, night $10.00 per court per hour (light usage)
Clubroom Hire
Refer Di Cooper
mobile: 0408 814 038
BBQ Hire
$10.00 per hour
Bookings are essential for hiring.  Contact Facility Hiring Coordinator, Di Cooper on 0408 814 038